Who We Are
CARGO SHIPPING LINE (C.S.L) has been established as a Logistics company in Egypt. Our traditional business model is based on the accomplishment of properties in the Logistics markets in Middle East. Based on the decision of the company to diversify our properties; we have now established this corporation After Studying the Market. There is a great need for certified or official Third Party in the future to deal with logistics Business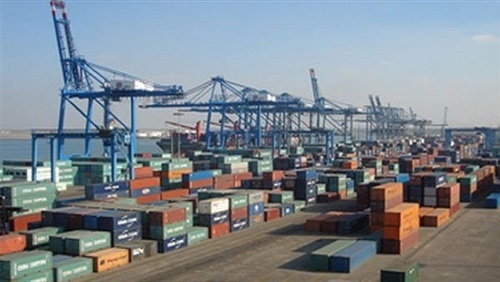 ---
CSL Delivers your cargo anywhere
Our Services
Auto Shipping
Our dedicated team is able to provide you with innovative solutions for Autos shipping around Egypt.
Import & Export
Our worldwide agent network enables us to provide additional value added services abroad. Our online "one-click" tracking system enables customers to stay informed on all their shipments with real time updates 24/7.
Freight and Forwarding
International Air and Ocean Freight Forwarding.
Conducting
Conducting Logistics marketing as well as Logistics consulting.
Customer Service
We dedicated to providing the highest level of customer service and support in handling FCLs destined into/out of Egypt.
Easy & Safe Transition
When shipping with CARGO, your cargo will be handled with the upmost care. Our knowledgeable team will help guide you in your choice of transition options to ensure easy of transit and protection of your cargo while keeping efficiency, costs, and your needs.
The Office
Address: Elnasr Street, Elgomrok district, Alexandria, Egypt
Phone: (002) 003353258
Email:

[email protected]
---
Business Hours
Saturday - Thursday - 9am to 5pm
Friday - Closed